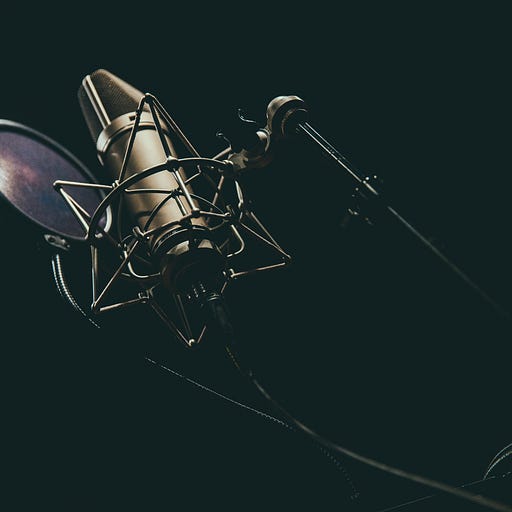 Aug 18, 2020
044 | To Hear Your Wonderous Stories
Business thinking to challenge the status quo. A newsletter that helps you better understand and navigate your world. This is where it starts. Be part of the conversation.
There is no point in talking about People First and its principles in the abstract without bringing the lessons down to earth. In this episode, John gives you 4 stories from - and about - 4 different people in the 'Travels Without Charley' series.
The stories are real, the people are real, the experiences are real - and they all come together in this short episode that concludes with some thoughts about opportunities. (To protect the innocent - all names and locations are changed to maintain the anonymity of the people telling their stories.)
Don't forget to sign up for the weekly newsletter from People First - delivered directly to your inbox.