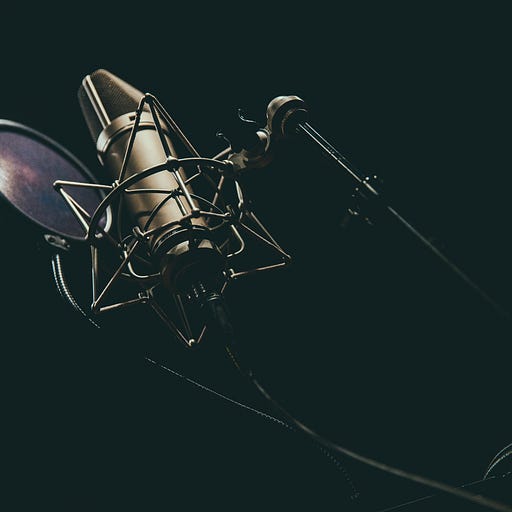 Aug 18, 2020
045 | We're Seein' Mirror To Mirror
Business thinking to challenge the status quo. A newsletter that helps you better understand and navigate your world. This is where it starts. Be part of the conversation.
I called long-time friend and colleague Stuart Robbins to let him know that we would be doing an occasional podcast together. We ended up talking - as you do when you call. I recorded it - and spent some time slicing out some nuggets of gold to give you an idea of what's in store for you when we do future calls.
The nuggets fall into two parts - this is part one.
As always - don't forget to subscribe to the weekly People First Newsletter.

And this week - a link with a difference ...
Stuart's book 'The System Is The Mirror' can be found and ordered right here.