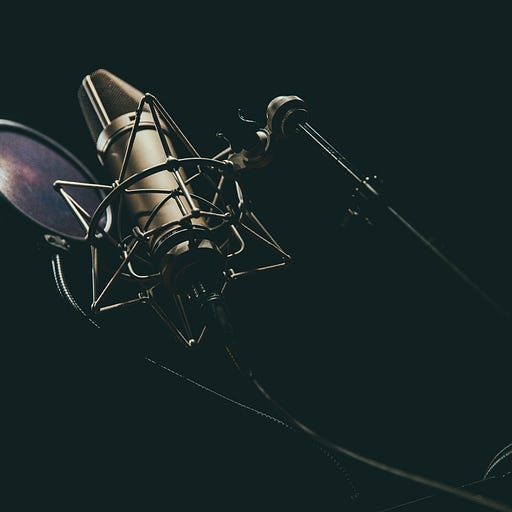 Aug 18, 2020
046 | Two People Talking Inside Your Brain
Business thinking to challenge the status quo. A newsletter that helps you better understand and navigate your world. This is where it starts. Be part of the conversation.
Part two of my conversation with long-time friend and colleague Stuart Robbins.
The conversation fell into two parts - this is part two.
Part One Is Here.
As always - don't forget to subscribe to the weekly People First Newsletter.

And this week - a link with a difference ...
Stuart's book 'The System Is The Mirror' can be found and ordered right here.