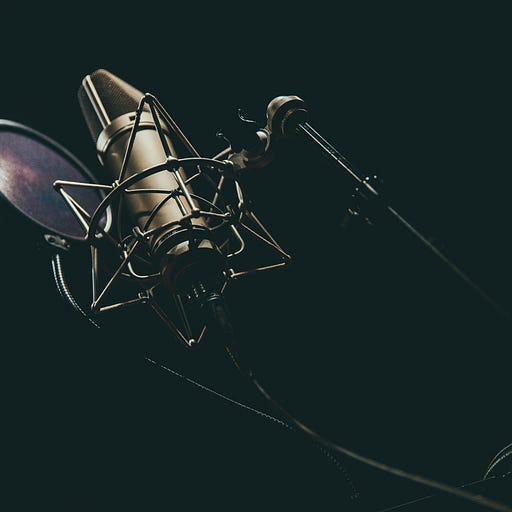 Oct 12, 2020
052 | Something In The Water And The Bones - Rebel Code, Rebel Code
Business thinking to challenge the status quo. A newsletter that helps you better understand and navigate your world. This is where it starts. Be part of the conversation.
It's a question I was asked recently, and it took me a while to formulate my answer.
Yes you should - but maybe not .. sometimes it's complicated.
It also hides a larger question and an even larger opportunity.