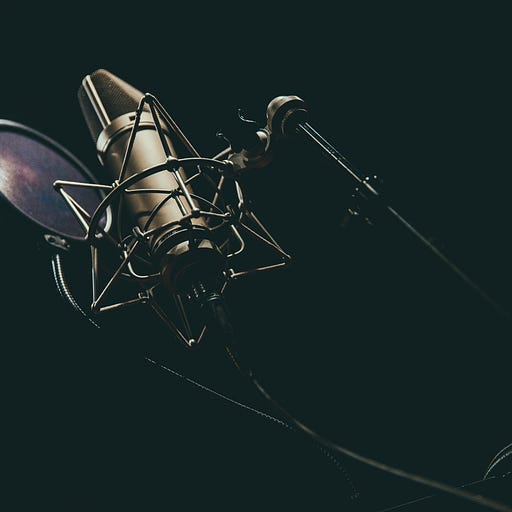 Nov 4, 2020
054 | Real People Do Real Things, So What You Here For?
Business thinking to challenge the status quo. A newsletter that helps you better understand and navigate your world. This is where it starts. Be part of the conversation.
It's longer than I would like - but as you'll see - it could be a lot longer.
I am joined this week by a long time associate and business colleague, Mark Roman, who is not just an absolute mine of information, he is here to share it with you.
Mark is not just a Fortune 50 Executive, having founded several companies in his career, he is also a best selling author, with a second book on the way which we talk about on the show.
We talk about
A new book he is writing, where he is collating and curating interviews with 400 experts from across the globe on raising money and funding your business.

Health care and the business of health.

Childhood, love, caring and about what it means to be rich (though not in the way you might be thinking.)

How 'Business moves at the speed of trust' - but also that 'Business is Personal'.
And that was just the start - because at the end of the show, you discover that it is not the end of the show at all. We move on - but you'll have to wait for that until the next episode!
Quote of the day:
"People matter in business and personal relationships, people get work done, not machines, not 'bots', 'software agents' or 'AI algorithms'. These are all just tools. People get the business done."
Find Mark on LinkedIN at: https://www.linkedin.com/in/markroman