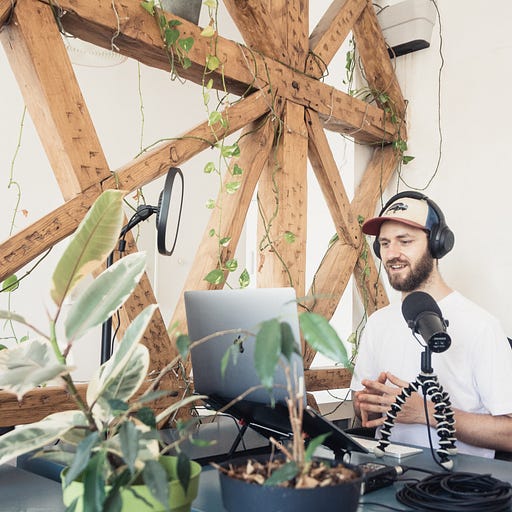 Dec 6, 2020
059 | Well Now That The Tables Are Turning
Business thinking to challenge the status quo. A newsletter that helps you better understand and navigate your world. This is where it starts. Be part of the conversation.
My occasional host Stuart Robbins turns the tables on me this week, takes over the podcast, starts asking the questions, and takes no prisoners.
We talk about the mission of People First. What massive success would look like in 5 years time. The network and the community (they aren't the same), not to mention - a wandering conversation that sometimes makes you realize that you really have to wonder!
We certainly do!
Enjoy.