A First From People First
All Else Follows ... including newsletters!
It was the Summer of last year when a small team of us launched a new initiative called People First. At the time you signed up and agreed to receiving an occasional newsletter - and then … crickets. Apologies.
And now, as we enter the fall of 2018, allow me to welcome you to our inaugural edition. Our communication thinking has developed - which is not being delivered as we originally intended. Life moves fast. People First has morphed and developed, despite no news and in technology, well - substack has launched Beta and if that is good enough for the likes of Stowe Boyd and Sinocism … it would be churlish not to try it out.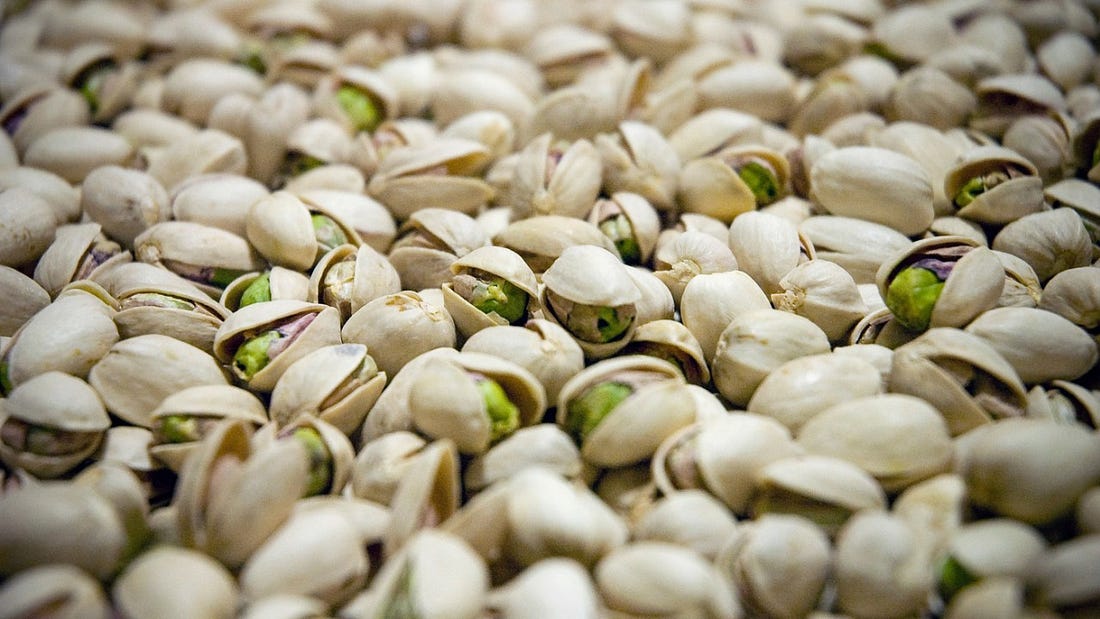 Enjoy what follows, which to begin with will be a series of articles on humans in this world of ours. The series is called 'Travels Without Charley' – tipping cap, doffing hat, nodding head vigorously towards one John Steinbeck.
Steinbeck is one of 4 literary 'Johns' that I reference from time to time. Steinbeck, of course, wrote 'East of Eden' and 'Grapes of Wrath' … but also a lesser-known work from 1962 that records a journey in 1960 through America with his dog Charley. The book 'Travels With Charley' is lovely, containing such delights as
"I suppose our capacity for self-delusion is boundless."
… still true 60 years later!
Me? I don't have a dog to travel with and would not even begin to compare myself to someone like Steinbeck. I am just borrowing his idea because there are stories I hear from people. All kinds of people. All the time. So 'Travels Without Charley' is my modern day, far less skilled contribution to the storytelling that in my mind has never been lost by people that care – but that corporations and punters constantly reference as if they have just learned of the 'second coming'.