Talk about resonance. Thanks to all of you for responding to last week's newsletter. I hit a nerve. This week's newsletter is 90% written by a very good friend and artist who reads this newsletter each week ... and this week was brought to write to me. (Reproduced with his permission).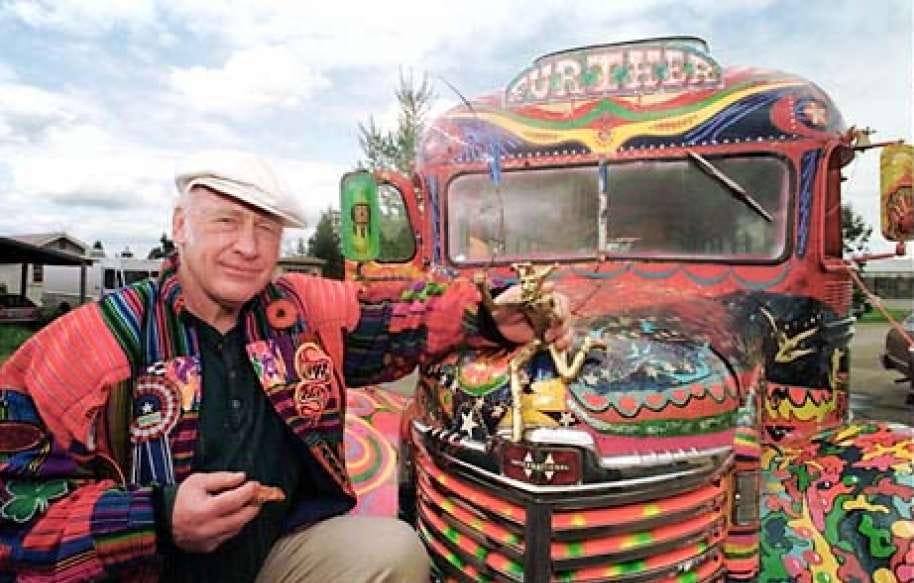 Just yesterday during our walk, my wife said (with no desire to insult or degrade my worth),
"Well , you've had a good run up til now …"
With my overly sensitive nature, I assumed that the conclusion of the direction her comments were leading to would be …
"So you are going to have to come up with a more appropriate, successful and valuable career. Although people will still need music during and in a post COVID-19 world, perhaps it's time for you to be put out to pasture, or at very least find a more maturely evolved higher income from this little hobby of yours or something else. You have so many talents !?!?"
Kinda like suggesting a somewhat functional 'IT computer analyst' consider becoming a carpenter at age 60?
Of course, Mr. Sensitive here took the beginning of her sentence in the most depressed and miserably failed direction possible.
Meanwhile, before this whole pandemic and the loss of weekly work and income, I had been proud of performing constantly. Paying my rent. Affording food, guitar strings and gas. I wrote, recorded and continued my artistic path with vision and divine inspiration. Not being featured on the cover of Rolling Stone or Forbes didn't stop me feeling useful, self-actualized and constantly working forward with my craft of combined, art, music, performance, poetry …. my vision.
Now I feel like the old male horse with bad hips, parked in a long-forgotten field facing a wall instead of the sunset. A horse that no one wants to ride … no one even knows he's there. There are plenty of bright shiny healthier, more popular horses out there who daily post their virtual tip jar and really … in the end, they simply seem to offer so much more readily accessible fun for those interested … apparently they are far easier to like?
Some songwriters never return from the darkness pictured above, but it is here where I embrace my 'punk and rebel' past and pronounce;
Fuck the economy.
Fuck the mainstream music business.
Fuck the shallow music listening audience
… I will continue to do what I do. Creating my music … not the best, not the most successful, not the famous rock star champion … but just an artist doing the best he can do on his own terms with his own unique vision and talent … and on occasion;
Creating joy , inspiration and happiness in that rare accepting listener and even sometimes … himself.
As you know, quite often our loved ones caringly offer suggestions to help us more fully succeed … since apparently, where we are presently at … is just not happening?
During this crazy time in history, during this political horror movie, during this life and death health catastrophe with this seemingly endless limbo … we all face that big mirror. We all face that big question of 'what's it all about Alfie'?
To quote Ken Kesey … "Always stay in your own movie"
Powerful words. It's as if Jessica Hagy had somehow read his email before she published this beautiful little graphic on Indexed this past week.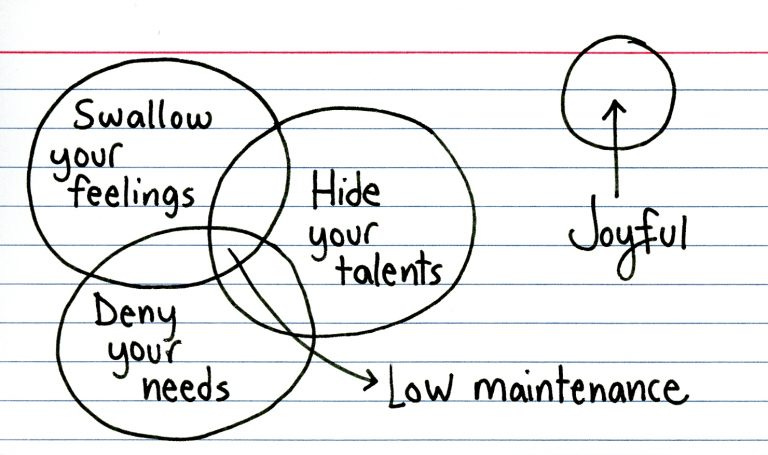 I know my friend. He oozes joy. He lives his life by his rules and all the better for it. Thank you, my friend. For the words, your music, art, joy and love.
I don't want to get repetitive, but a couple of links I shared with him and now reminding us all about our value.
My reasoning for why solving the 'Work-Life Balance' equation is really 'solving the wrong problem really well' and offering my alternative model for considering the balance of Pay, Purpose, Play and Passion.

A reminder of the previous week's newsletter, where I argued that most people think of value in terms of "dollars and cents, pounds, shillings and pence" and not the full picture.
---
A few months ago I read that 'music streaming' might not pay very much to the artists (duh - do NOT get me going on that), but it does provide a place to listen to music, decide if you like it and then go to the live concerts where the real money is made. All good. But in the times of COVID that is certainly not the case.
Every year is getting shorter never seem to find the time. 
Plans that either come to naught or half a page of scribbled lines 
Hanging on in quiet desperation is the English way 
The time is gone, the song is over, 
Thought I'd something more to say.

As always my thanks and appreciation for your continued support, comments and attention. Please like the post, share through your social channels of choice and forward the email to colleagues, friends and family that want to join us on this journey and don't forget to send me your thoughts. Even comment on the post itself (like here).