Just in case you got here and aren't already subscribed;
---
🎶 Unless we get together, the world would never survive
And the hopes for the world will surely, surely die...
People like you and me should speak up for what is right;
Only then will the world see the light.. 🎶
Ike Turner, lyrics and Tina Turner, vocals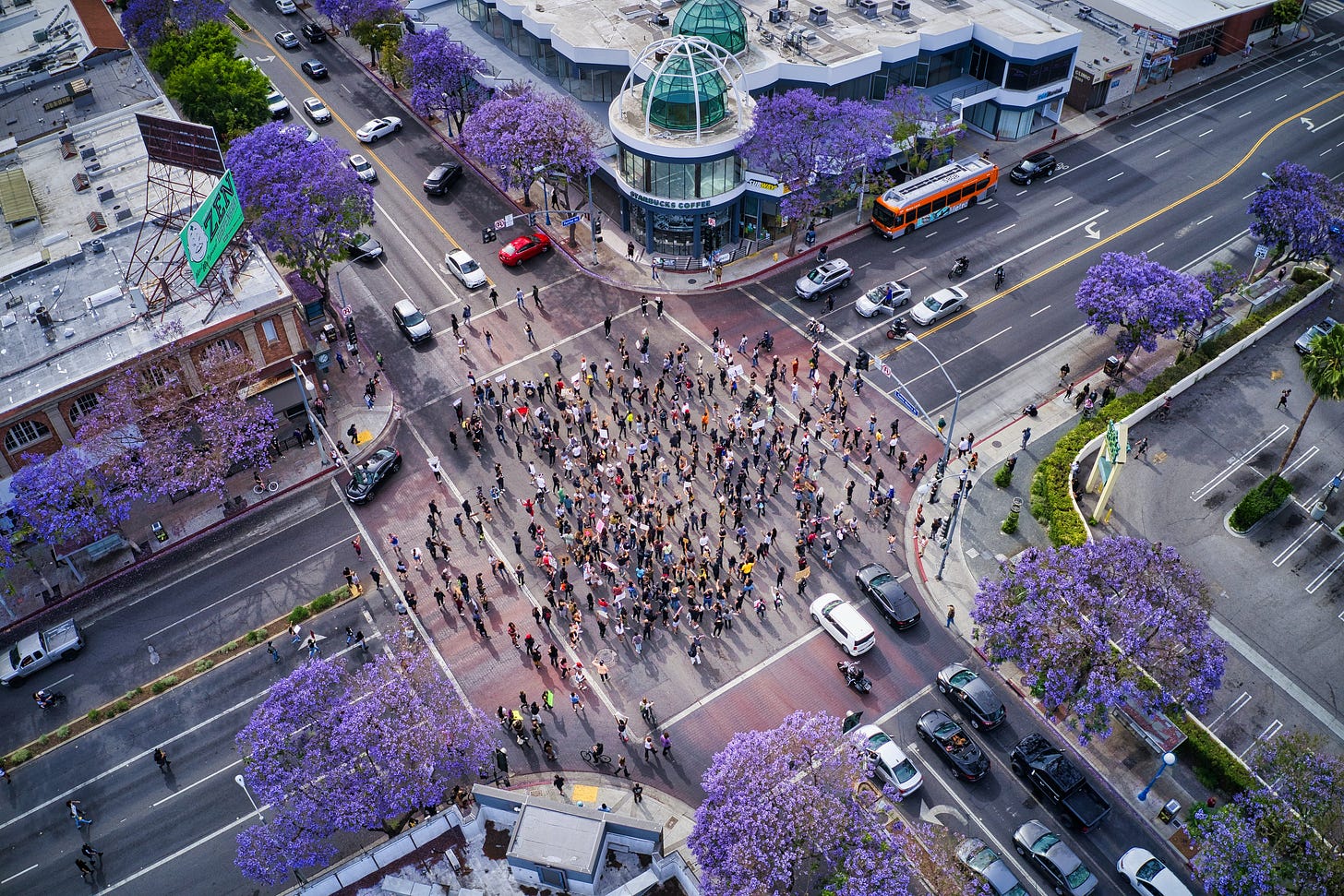 Photo by Cameron Venti on Unsplash
What is People First? A question often asked and my answer has been deliberately unclear.
Unclear, because though I might be the instigator; bought the domains, write the newsletter, publish the podcast, none of it happens without you. For that I thank you.
AND THERE'S GOOD NEWS ... something is resonating. This past week we had a record number of subscriptions to the newsletter and the podcast is moving up the 'charts' in countries all over the world.
Time For Clarity
I was talking with a long time friend, colleague and co-conspirator who, after I described People First and it's broad canvas said ...
Oh - you're unlocking human potential!
It's a pretty good high-level vision. Thank you, John (another one). That said, this big and bold statement cannot be the job of a single person, it's going to take a few of us and that's where you all come in.
I have described People First as a 'movement' and at its core, is an idea that I hope wakes people up to possibility. In fact, I touched on that here (spin through to minute 6 if you are short of time).
People First builds on giants that you may already read or listen to. People like; Douglas Rushkoff with Team Human, Sir Ken Robinson (R.I.P.) who devoted his life to better education for all and Doc Searls, the 'Godfather' of a movement that fights assumptions about how corporations abuse identity, surveillance and data to their benefit and at considerable cost to people.
These are just three people - the full roster would be close to impossible to call out, but LaVonne Reimer, a member of our community, reminded me this past week that she and others "have already built platforms that clearly demonstrate that it really is possible to architect for a re-humanizing and inclusive ethos".
People First is broadening awareness of this work, and translating it into what it means to the average person because make no mistake, the experts aren't always communicating with simple language or making it relevant in real life for real people. Right now, this takes the form of broadcast and as I seek to build engagement, it is slowly starting. Next step, move that engagement to a network of like-minded souls that can connect with each other and build out their ideas, independent of me. I also want to provide tools and materials that allow all people to learn the alternatives to the fodder we are fed.
'Input' Opportunities
Would you like to be a guest in the podcast?
---
Do you have your own ideas about topics you want to have discussed? Would you like to write a guest blog post?
Just hit 'reply' in your email client and tell me.
---
Which style of image do you prefer?
This one …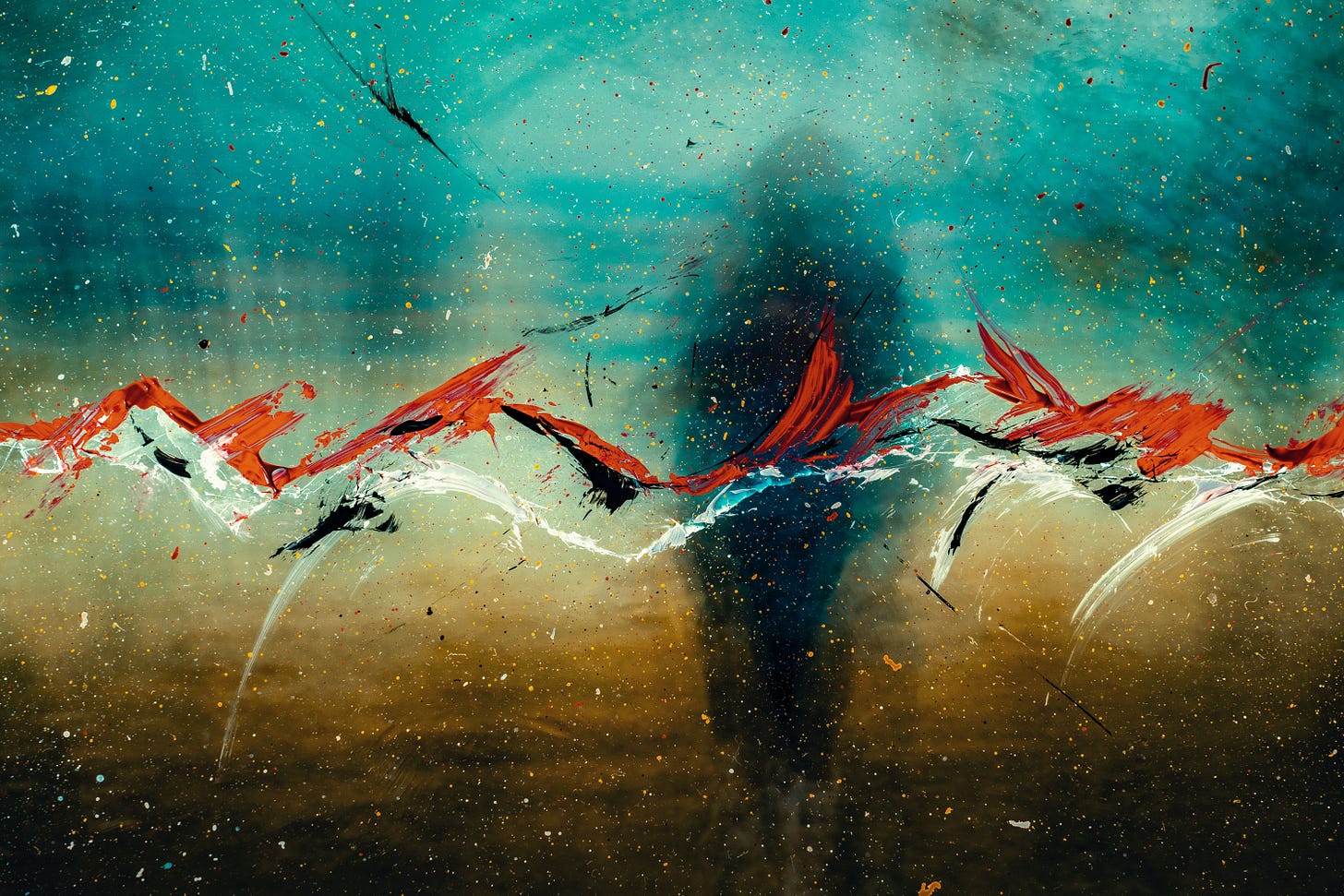 or this one …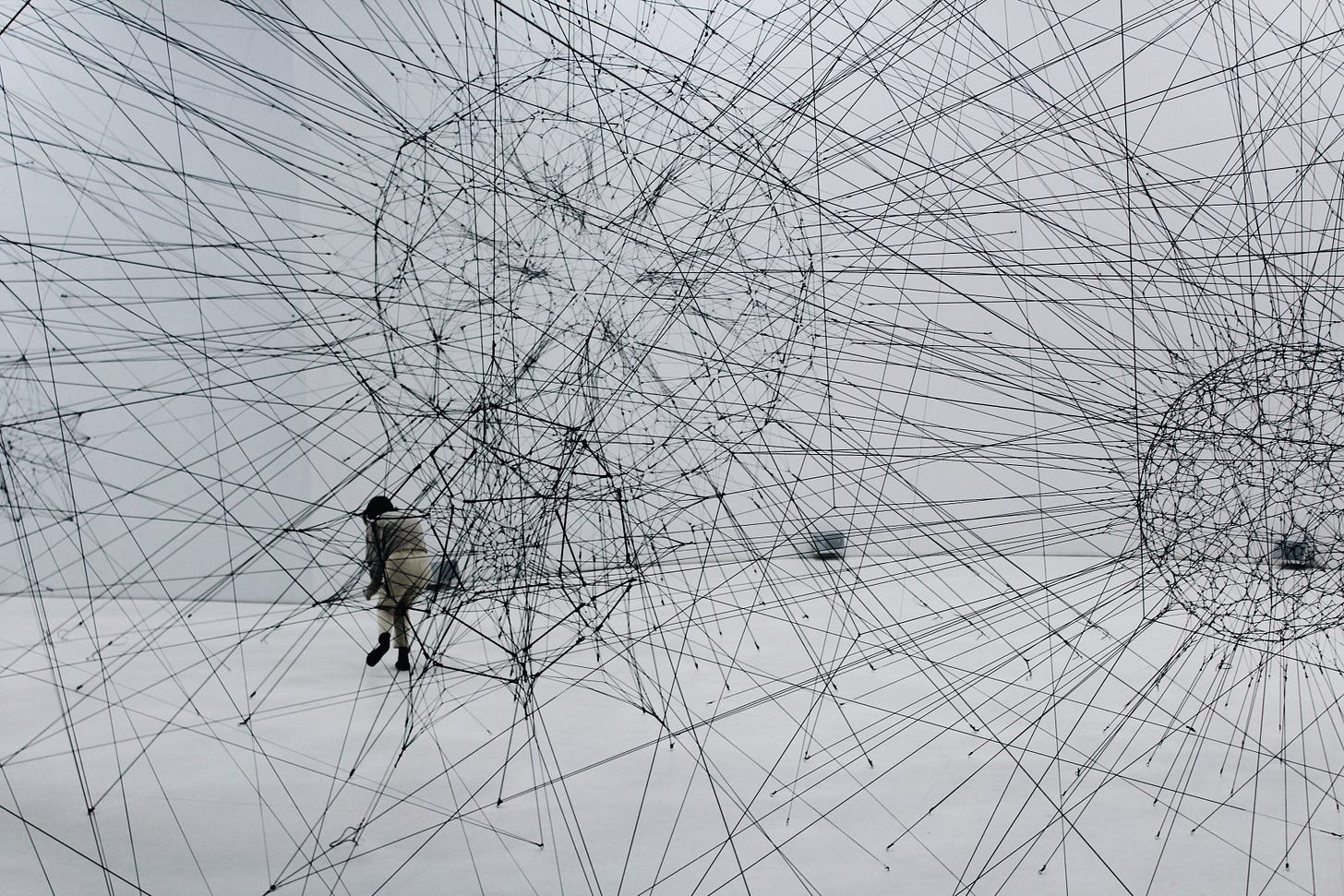 ---
If You Joined A People First Network, Would It Be;
OR
---
Would You Rather …
Read Our Newsletter (that's here)
… or all of the above?
---
If this newsletter is good enough for you to spend time reading, why would you not share it with others and see if they would like to read it?
---
Reply in email with any thoughts -
right now
or even better …
---
One of my readers recently wrote to me and said;
Thanks for your words again. I always read your articles when they come through. I always find them to be the right combination of wisdom and optimism for me!
Thank you. Not credited because I never asked your permission to reproduce but thank you and appreciation to you all for the continued support, comments and attention.