Good Things Happen.
They sometimes take time.
It's always important to share good news and good stories - even more so in the times we find ourselves in. This is one of those stories.
---
I've known Carl for 4 years or so. He's a wonderful and talented man that has had a hard life. I mean really, really hard. I hope one day he will write his biography. It will be an inspiration to us all. And those aren't just glib words. Carl has a story (it's not for me to tell) and Carl is a writer. I know that because he has a talent for it. A passion for it. And he writes. All the time!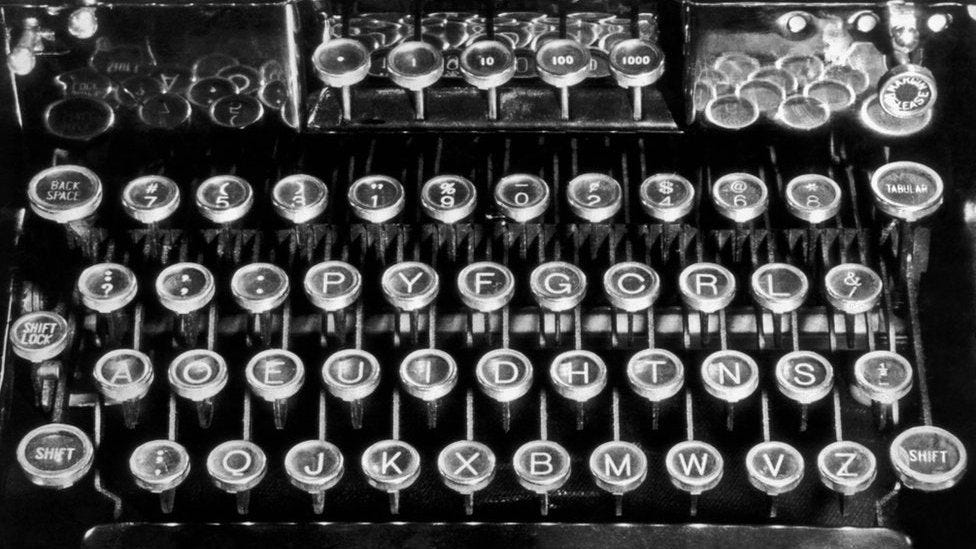 But for all of that, people haven't paid him to write.
Over the years I and others have introduced him to potential opportunities, but nothing quite panned out. As Carl himself wrote just a couple of years ago;
"I'm in a Catch-22 situation until someone takes a leap of faith."
Carl doesn't have a driving license, but to make ends meet he took a job with Postmates - making deliveries around San Francisco on a pedal bike. Carl is not a 'twenty-something pumped athlete that rides 50 miles in the morning to get his adrenalin rush'. Carl is a man that has had a few years to see the world! He gave me his benefits of the Postmates work;
He earned when he wanted/needed to.

He got fitter (On the job - no need to carve out extra time).

He had more time to write.

He had quality time to write.
It was all great until that car knocked him off his bike. It grounded him for a couple of weeks and then back on that bike. Until a few months later, when the truck took him out. This time the damage was a little more serious. The 'time-out' was longer, including hospital time and physical therapy. The road to recovery was months.
Carl's reaction was not to mope. Not to wonder 'why him'? His words to me …
"Time to find something with a reduced risk profile."
His positivism through all of that was mind-boggling. It's one of the things that makes him stand out. His words in the email he sent this week demonstrates that positivity;
"I've been steadily working and doing a little investing on the side. Not doing too good there, as the market is very shaky these days."
(Shaky? In case you are reading this newsletter sometime in the future, those words were written with the Dow Industrial Average off 38% from the all-time high recorded just one month ago.)
And so to the point.
I was recruited and hired yesterday by [a bio tech company]. I will be working in gene production. I'd always had a distant dream of working in biotech and now am poised to do just that. Unbelievable!

… Carl
There was a lot more in his email to me that is important to us - but not to this story.
I am over the moon for Carl. I know the company he is joining. It's a great company and they have recognized his talents. So many congratulations due to my friend that defies odds as a matter of course, pulls himself up by his bootstraps daily and deserves rewards for the rest of his life.
Pay, Purpose, Passion, Play.
To be clear - Carl is a pseudonym, but he knows who he is. Awesome work and congratulations my friend. A clear demonstration that Passion and Purpose come to all that work towards that goal.
Carl didn't expect his life to be given to him. He worked to ensure that it would come to him.
Read more on my take on Pay, Purpose, Passion, Play and why Work-Life Balance solves the wrong problem really well.
Last week's newsletter referenced an image that by all accounts is the first recorded image of a person. First Person - People First. I know - a stretch. My thanks to all of you that responded - 

more here

.

My thanks for your continued support and attention. Please like the post, share through your social channels of choice and forward the email to colleagues, friends and family that want to join us on this journey. I truly appreciate all of your support and all your comments (positive and negative).