My upcoming book is a 'business book for people'.
People, of course, aren't tidy and categorized, so with a name like People First, there is an occasional assumption that this is a political movement. (It isn't.)
The constant influence of Business, Politics, Culture and Conflict on each of us is part of the rich tapestry of experience that wraps each and every one of us. I talk about this in the book, but if you are interested in exploring now, Venkatesh Rao is a good read.
It's partly why comments like;
How could you post about politics in linkedIN - this is a business site!
I don't do business on Facebook - that's for my friends.
… just don't make sense.
It's all good that we each have our own personal categorizations, but there is no global taxonomy that we should all adhere to. It's all mixed up. Sorry.
Which ties neatly into a number of events over this past week that break categories, but also connect.
Business - Meet Sport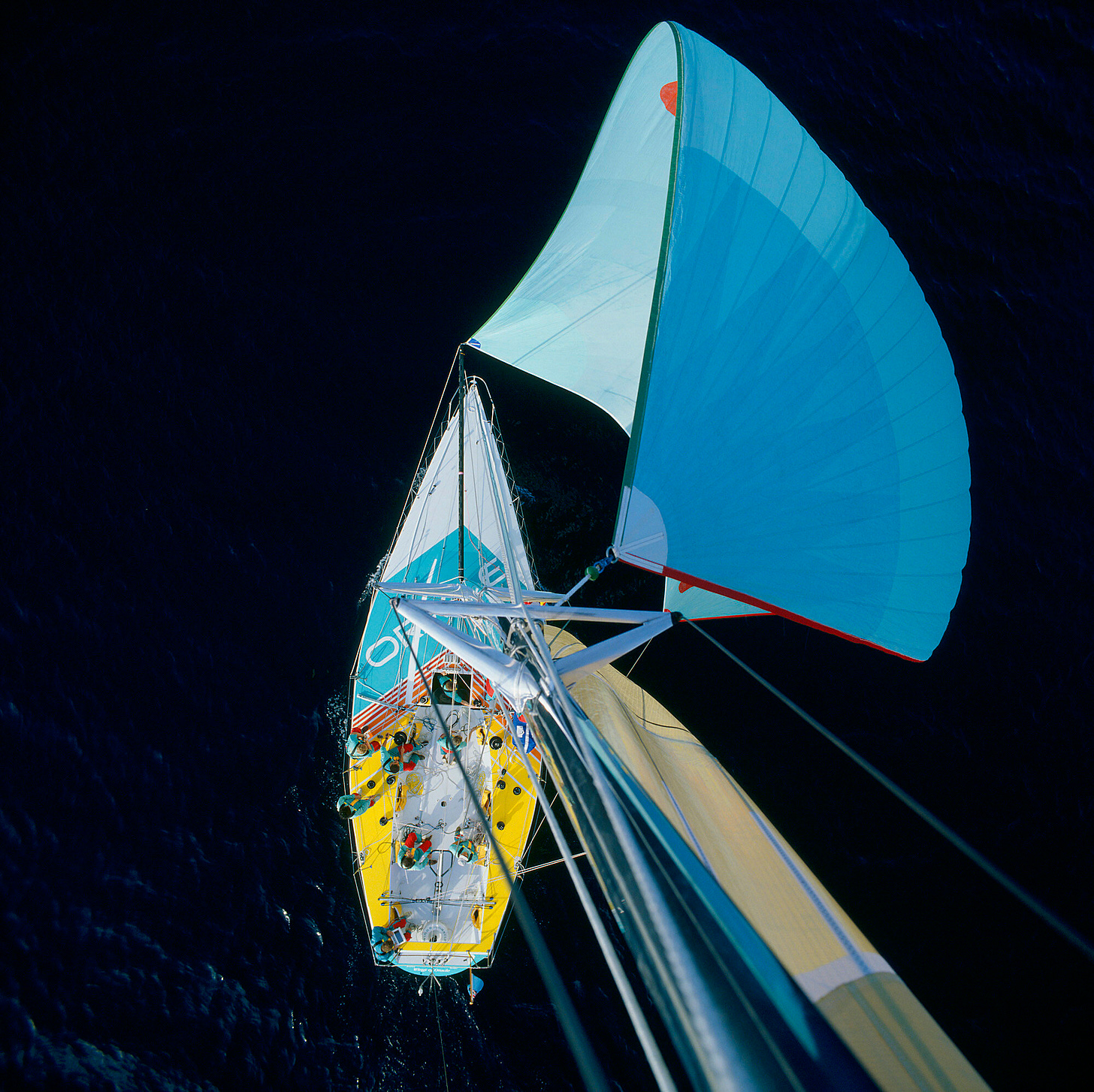 This isn't Oracle's 'America's Cup' boat, this is their 'Admiral's Cup' racing yacht - a campaign I ran across Europe for Oracle, long before Larry got into ocean-going yacht racing. I touched on it in something I wrote earlier this week that John Caswell then published.
Sport - Meet Music
A lot of what we did with the boat was different. We were that crazy Californian database (what's a database anyway?) company and we liked to push the limits. Bruce Fahr was commissioned to design it and we launched in Chelsea Harbour, London … in the dark, to a smoke-filled laser show with Pink Floyd's 'One of These Days' pumping through the sound system. (son et lumière - meet ocean racing).
Business - Meet Conflict
The show and everything about that campaign was designed to upset norms. Oracle was one of a number of RDBMS databases in the late 80s, we stood out through our marketing. The UK approach on the face of it was different from how they did in America (no Oracle fighter jets blowing the Ingres biplane out of the water for us) but the message was clear. We were new. We were different. We were radical. We put our stamp on what we were doing in a very different way. What we did wasn't always liked, but it made for great business.
Music - Meet Politics
'One of These Days' also happens to be the third track on the newly released Roger Water's film 'Us+Them' that I watched this week. Probably one of the least political pieces in the entire concert. Because make no mistake, Waters is political. That's why I found myself once again this week reasserting the idea that Pink Floyd is the ultimate Punk Band. I wrote about that here if you have an interest.
Which circles back to John Caswell, who was with me when I bought a set of Pink Floyd albums (vinyl - I know!), signed by the members of the band in an auction. John and I are connected with very interesting threads, take for example the image below, which can be found in context on John's site.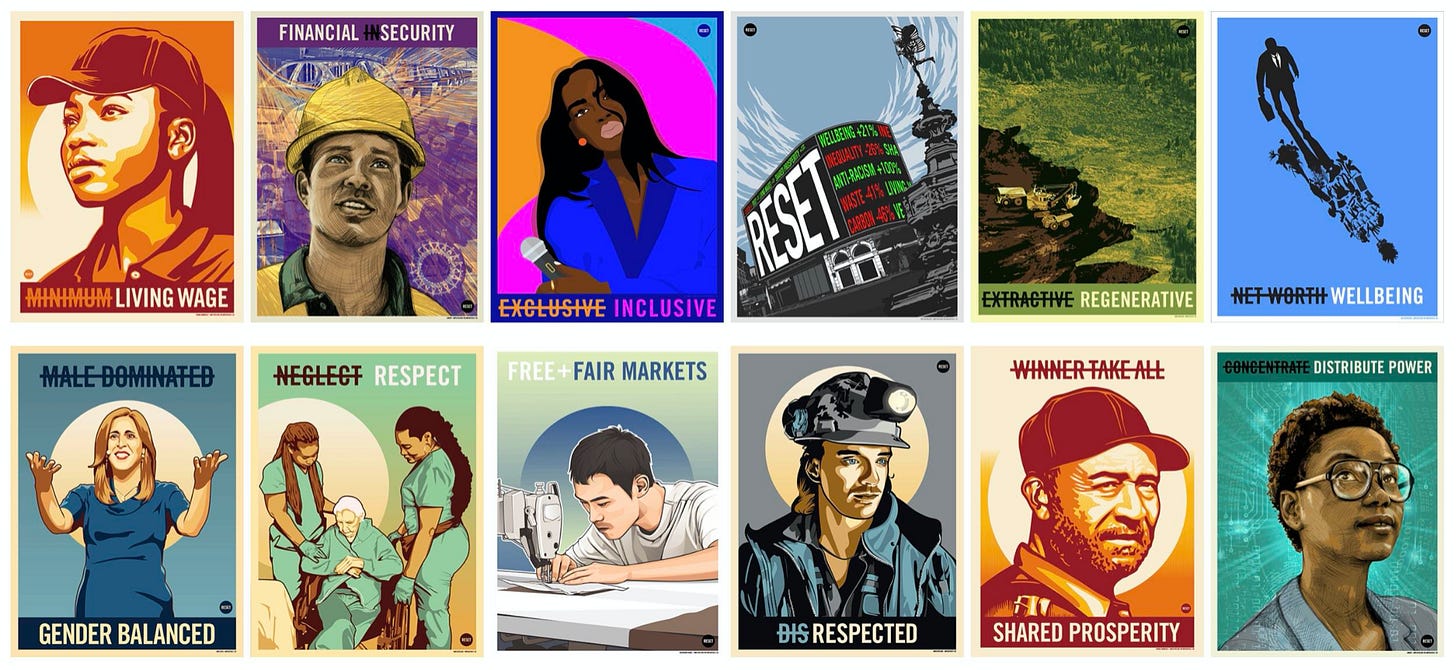 I think if you know People First, you know why these images resonated. They could almost be tenets!
He will soon be on The People First Podcast
and will talk about his new book Leadership Singularity - but that's' not what prompted this week's thoughts, but rather Pink Floyd. Again! You see it is all connected.
So Culture, meet Politics. Politics, meet Business. Business, meet Culture. All of you - meet Conflict!
The fact is that everything is connected. Everything. And, more importantly, everyone is connected. Everyone.
Sometimes it all comes together in a couple of days, sometimes it takes a couple of centuries. But it is all connected.
To not understand that is to fail.

My thanks and appreciation for your continued support, comments and attention. Please like the post, share through your social channels and forward the email to colleagues, friends and family that want to join us on this journey and do comment or email me your thoughts.