People First
What Next? Input Needed Please.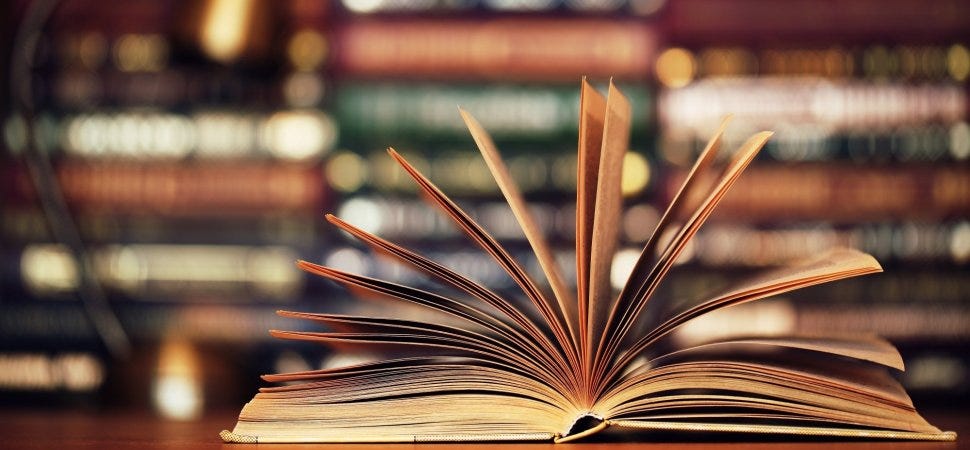 As some of you know and likely just as many of you don't, this newsletter is emerging from an initiative that has been building in my brain for a few years. People First was formalized three years ago and then the blog and newsletter started to come together as a consolidation point for the thought and collected writings.
It is all working towards a book that I am writing. In fact it is written! As I said to a group of people just last week, 'all the words are written, I just need to put them in the right order' .. if you'll pardon me riffing off the very excellent Eric Morecambe.
People First is wide and deep, so to avoid boiling the ocean I am attempting to deliver the ideas and stories to people in manageable chunks that I call pillars, the first of which is 'The Business Equation'.
Everything you have read in this newsletter since the end of May is part of that and from the feedback, it seems that the ideas are resonating.
There are eight principles that support 'The Business Equation' (more of that in a future newsletter) and needless to say, what you've read so far - even if you have read the blog - is just the tip of the iceberg.
Here's The Question
I have a schedule of material that I am working on, but what would you like to read about next? What drives you to read this weekly missive? What topics are you most interested in reading about. Learning about?
As always feel free to email be - just by hitting reply in your email app of choice - or at the bottom of the message add a comment - we might even start a conversation!
P.S.
I do know that I owe one newsletter on how I distinguish 'purpose' and 'passion'. This as result of a number of emails received after I published this one. Not forgotten, it is in hand and thankyou to everyone who wrote about that at the time.
---
Many Thanks For Your Attention. Please do share through your social channels of choice and forward the email to colleagues, friends and family that want to join us on this journey. I appreciate your support.