The Future Is Here
Let's Stop Pretending
This Newsletter arrives via 

johnphilpin@substack.com

 - you might want to add that into your address book to ensure that  spam filters don't misdirect such high-quality writing ...😂 
Let's get rid of the mumbo jumbo that I've been complaining about. When you cut to the chase, people are saying that to succeed at generating income in the future (my words - 'they' call them 'jobs'), you will need to be (in no particular order);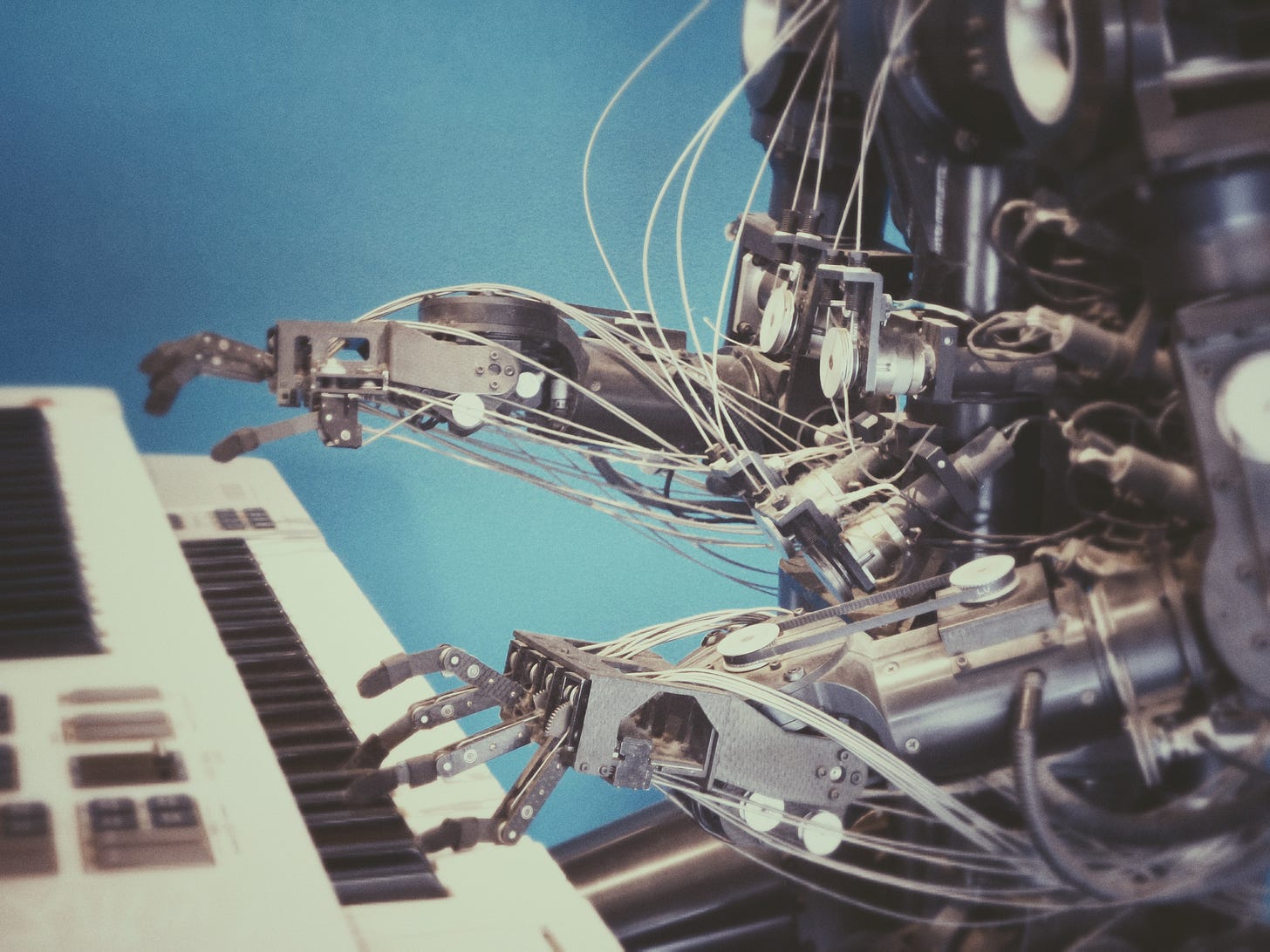 ☯ Ethical ☯ Compassionate ☯ Principled ☯ Engaging ☯ Agile ☯ Adaptable ☯ Moral ☯ Analytical ☯ Thoughtful ☯ Authentic ☯ Flexible ☯ Creative ☯ Transparent ☯ Listening ☯ Value-driven ☯ Innovative ☯ Entrepreneurial ☯
.. to name just a personally selected few. While I don't disagree, isn't that what we have always needed? Don't we need those values right now? I mean the future is already here. It's been here for at least 27 years!
"The future is already here — it's just not very evenly distributed."
~William Gibson (1993)
It's a thread that runs through everything that is People First;

It's not only me. I have never met Om Malik, though I read his work assiduously, generally violently nodding my head in agreement This interview with Professor Jeffrey Sachs is no exception and says so much, I have no reason to repeat it here!
Next week, for your delectation, we move on to discuss 'The Future of Jobs' and what I think they might be! And for those that have been following, I will move on to the 'Future of Income' the following week!

My thanks and appreciation for your continued support, comments and attention. Please like the post, share through your social channels and forward the email to colleagues, friends and family that want to join us on this journey and do comment or email me your thoughts.